eCommerce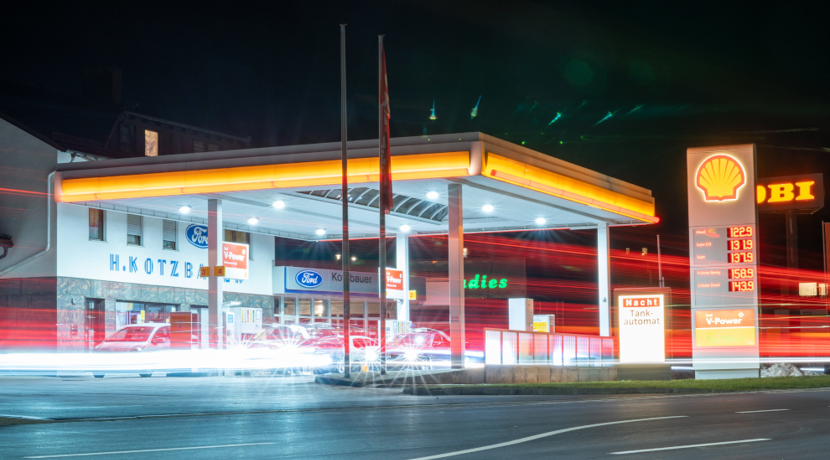 The price of petrol would have to rise to EUR 2.50 per liter for climate targets
Robert Klatt
Emissions from the transport sector in Germany are to be halved by 2030. According to a study, a significantly higher CO2 price is necessary for this, at which petrol would cost 2.50 euros per liter.
Frankfurt, Germany). In Germany, a CO2 price of 25 euros per ton was introduced on January 1, 2021. According to a study by the RWI – Leibniz Institute for Economic Research, this has reduced emissions from car traffic as much as the complete shutdown of 360,000 vehicles. In the coming years, the prices of emission certificates will rise gradually until 55 euros per tonne of CO2 will be reached in 2025.
According to a statement by scientists from the National Academy of Sciences Leopoldina and the Council for Sustainable Development (RNE), however, this price is not high enough to achieve the Paris climate goals. They therefore demand a significantly higher CO2 price.
450 Euro pro Tonne CO2
Now one is also showing on behalf of the environmental organization Transport & Environment (T&E) carried out a study that a significantly higher CO2 price is necessary in Germany in order to halve emissions from the transport sector by 2030. With a pure market solution, according to the investigation, a price of 450 euros per tonne of CO2 is necessary. In this case, petrol would cost around EUR 2.50 per liter and diesel around EUR 2.64 per liter.
Bundle of measures instead of CO price
Alternatively, emissions could also be reduced through a package of measures that include surcharges for new cars with internal combustion engines. In this case, the CO2 price only has to be increased moderately, so that petrol would cost 1.90 euros per liter and diesel 1.96 euros per liter. In the current coalition negotiations, the FDP is in favor of a pure market solution on the CO2 price, while the Greens and the SPD prefer the bundle of measures.
"If the right measures are not implemented now, the government will have to rely on a high carbon price, which would put a heavy burden on low-income families," explains Jekaterina Boening from T&E. The organization therefore takes the view that the cheap company car taxation for combustion engines should be abolished. In addition, it demands a bonus-malus system when buying cars. Buyers who purchase cars with high CO2 emissions would finance a premium under this system for buyers of electric cars.


Reference-www.forschung-und-wissen.de