eCommerce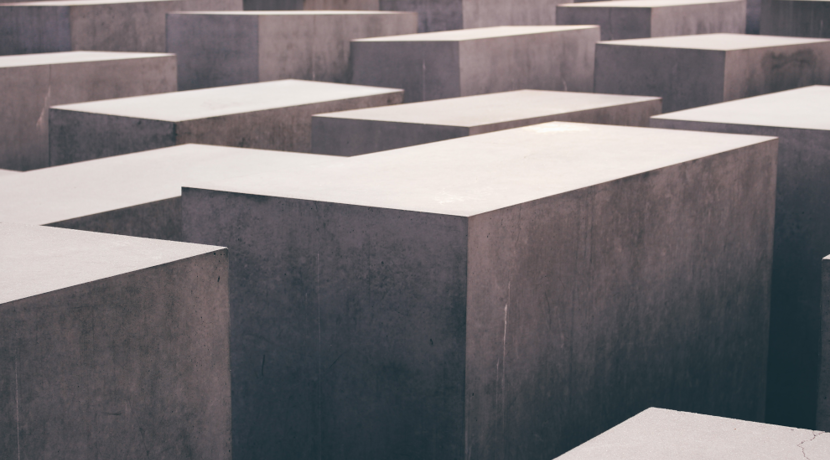 Anti-Semitic clichés are widespread among AfD voters
Robert Klatt
Reservations against Jews are still widespread in Germany. AfD voters most often agree with anti-Semitic clichés.
Berlin, Germany). According to a Forsa study commissioned by the Central Council of Jews in Germany, reservations about Jews are still widespread in the German population. Around a quarter to a third (25-33%) of the total population openly or implicitly agrees with anti-Semitic clichés. The statement "Jews would benefit from the German guilt for the Holocaust" was affirmed by around 30 percent of the total population. With AfD voters it is even 59 percent.
Overall participated in the survey, which was carried out as part of the Jewish-Muslim dialogue project Shalom Aleikum has been carried out, since 2019 3,914 people have participated. Of these, 1,004 people aged 18 and over were interviewed in June 2021.
High approval among AfD voters
The other anti-Semitic clichés also met with a high level of approval from AfD voters. The statement "what Jews are doing with the Palestinians today is nothing more than what the National Socialists did with Jews", agreed 21 percent of those questioned. For AfD voters, it was 31 percent. The opinion that "Jews have a great influence on politics in Germany" is shared by 24 percent of the survey participants. If you only look at the AfD voters, it is 50 percent. The study also looked at anti-Semitism among Muslims. The participants cited the Middle East conflict as the main reason for this.
Discrimination against Jews and Muslims
The study also examined how often Jews and Muslims in Germany are discriminated against because of their religion. This occurs significantly more frequently than the national average. Within one year, according to the statements of the participants, 40 percent of all Jews and over half of all Muslims were disadvantaged, marginalized or threatened in some way.
Ethnicity was a ground of discrimination for every fifth Jew (20%) and every second Muslim (50%). Over half of the incidents took place on the Internet. There were also frequent incidents while looking for accommodation and at work.
According to the representative study, more than half (54%) of Germans have contact with Muslims. Only a significantly smaller part (12%) of the total population has contact with Jews


Reference-www.forschung-und-wissen.de