eCommerce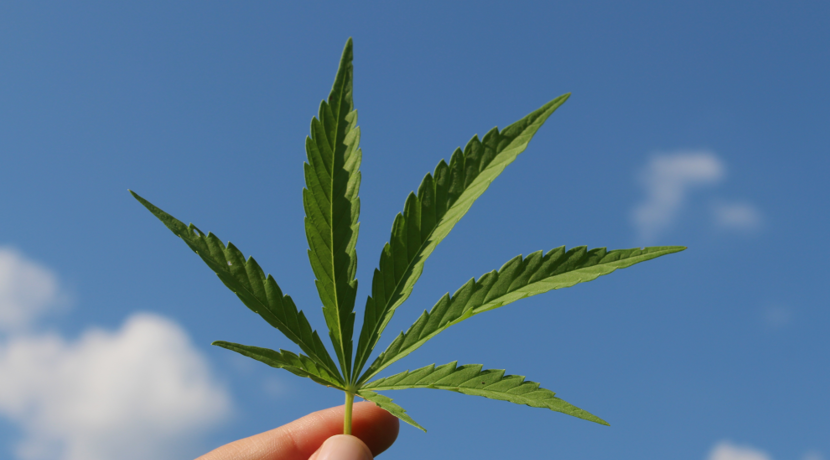 Cannabis legalization would bring Germany 4.7 billion euros
Drug policy
Robert Klatt
The legalization of cannabis would have an overall positive fiscal effect of more than 4.7 billion euros per year in Germany. In addition to additional tax revenue, the costs of law enforcement and justice would decrease,
Dusseldorf, Germany). The possession and purchase of cannabis are still illegal in Germany. The traffic light coalition made up of the FDP, the Greens and the SPD, which is very likely to be the coming federal government, could change this soon. In essence, the parties want to legalize cannabis. The SPD's election manifesto says, for example: "Bans and criminalization have not reduced consumption, they stand in the way of effective addiction prevention and protection of minors and tie up enormous resources in the judiciary and the police".
A study by the competition economist Prof. Dr. Justus Haucap from the Düsseldorf Institute for Competition Economics (DICE) at Heinrich Heine University Düsseldorf (HHU) has, like the German Hemp Association reports, now determined that legalizing cannabis through additional tax revenue and social security contributions and saved costs in law enforcement and justice would bring the state more than 4.7 billion euros annually.
Regulated market with taxation
According to Haucap, the main income would come from regulation and taxation of the cannabis market. According to his calculations, the tax authorities would generate revenues of 1.8 billion euros per year. In addition, 735 million euros would be received through additional income from corporation, trade and sales tax as well as 526 million euros through additional social contributions and 280 million euros through additional wage tax. Haucap predicts that legalization will create 27,000 new jobs in the cannabis industry.
As a basis for his calculations, the economist uses data from countries in which the drug has already been legalized. The scientist has supplemented this with survey data on consumer behavior in Germany. Based on the cannabis consumption determined in this way, Haucap then concluded the additional income from taxes and duties.
Savings in law enforcement and justice
In addition, legalizing cannabis would save the state considerable savings in law enforcement (1.05 billion euros) and the judiciary (313 million euros). The overall positive fiscal effect would be more than 4.7 billion euros per year.
"The cannabis ban policy has failed and has not been able to curb drug use. But precisely because cannabis consumption can be harmful to health, the black market should be placed under state supervision. Regulation of the market not only increases consumer protection, because the quality of cannabis can be guaranteed, but also makes addiction prevention easier and relieves the burden on authorities and the state budget, "explains Haucap, Director of DICE.


Reference-www.forschung-und-wissen.de