eCommerce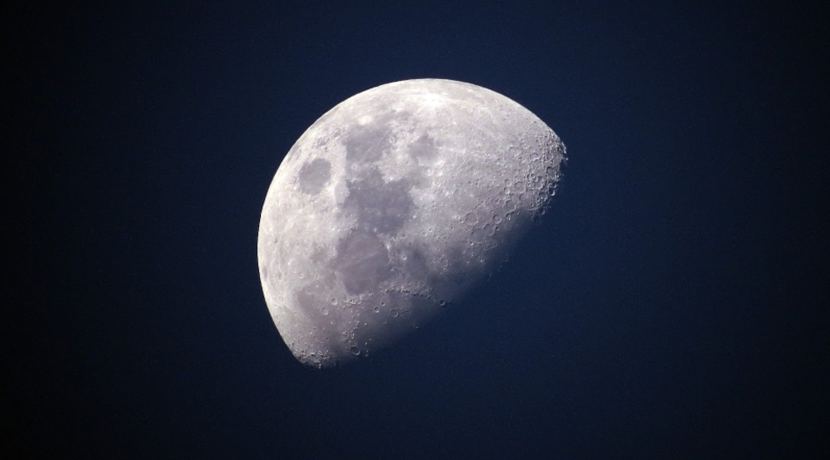 NASA wants to build a nuclear power plant on the moon
Robert Klatt
NASA wants to build an autonomous nuclear power plant on the moon that will supply a lunar base with electricity.
Washington, D. C. (U.S.A.). NASA wants to build a permanent base on the moon in the coming years. Now the US space agency has one call published, according to which a system for generating energy through nuclear fission is to be achieved on the moon. Companies that would like to submit concepts for a nuclear power plant on the earth's satellite can now contact NASA.
NASA wrote it out Project together with the Idaho National Laboratory, a research facility of the US Department of Energy. According to the information available, the authorities plan to build a sun-independent energy source on the moon by 2030, which will supply the lunar base and future lunar missions with electricity.
Energy for space exploration
"Providing a reliable high-performance system on the moon is a crucial next step in human space exploration and is within our grasp," explains Sebastian Corbisiero, head of the Fission Surface Power Project at the Idaho National Laboratory.
"Plenty of energy will be the key to future space exploration," explains NASA's Jim Reuter Mission Directorate to Space Technology magazine. "I expect that nuclear fission will greatly benefit our energy supply plans for the moon and Mars and even drive innovations for applications here on earth," said Reuter.
40 kilowatts of power
Only American companies can take part in the tender. They have until mid-February 2022 to submit their first system design. The concepts must meet a number of conditions, including the operational readiness on the moon in ten years at the latest. In addition, it must be possible to operate the nuclear power plant autonomously on the deck of a rover or a lunar module. The reactor must run on uranium and have an output of at least 40 kilowatts. This corresponds roughly to the electricity needs of 30 households.


Reference-www.forschung-und-wissen.de