eCommerce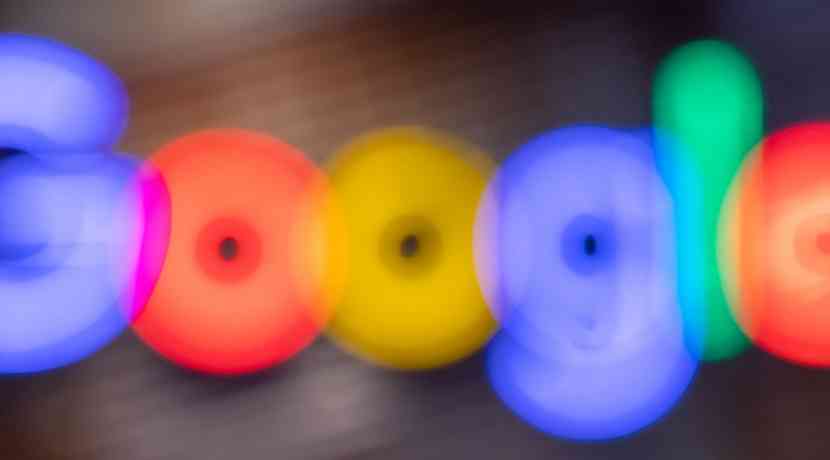 A backlink can be more important than thousands of other links
Search engine optimization
Dennis L.
Search engine optimization is an extremely complex subject in online marketing. Numerous factors influence how a website is positioned under certain search terms in Google search. John Mueller, employee at Google, now brings a little more transparency into the matter and explains how important a good backlink can be for a website.
Mountain View (U.S.A.). There is hardly a large website that can do without online marketing today. In addition to classic advertising measures, such as banner advertising or affiliate marketing, Search Engine Marketing (SEM) is a large and probably the most important sub-area of ​​all online advertising measures. Search engine marketing in turn consists of two sub-areas:
Search Engine Advertising (SEA)
This is paid advertising, which is displayed in the search results and in the Google advertising network.
Search Engine Optimization (SEO)
Search engine optimization is a more time-consuming and complex process, but it improves the positions in the organic search in a more sustainable manner.
How important are backlinks for search engine optimization?
Backlinks, i.e. links from other websites to your own, have long been a well-known ranking factor in search engine optimization. But how important this SEO measure really is and how Google exactly evaluates the number of backlinks and the quality of these links was not known so far. John Mueller is now clearing up and doing the Search Engine Journal It is clear that high-quality backlinks are the be-all and end-all in link building and that the sheer number of links does not matter.
Many good SEO agencies have been relying on strong backlinks for years, but according to Mueller's current statement, the focus on such backlinks will probably increase even further. Specifically, he said in an interview: "The number of backlinks for the search engine is irrelevant. Even if a website has millions of backlinks, it doesn't matter for the ranking. For us (Google) only high-quality links are a positive signal. "In this way, Mueller makes it clear that a link from a reputable and reputable source is worth more than thousands of links from small websites which, according to Google's evaluation criteria, do not offer the user any added value.
The number of backlinks only matters when it comes to the number of such high quality links. Internet sites with many backlinks from reputable sources ensure a better reputation, greater reach and ultimately also greater recognition of your own website by Google.
How do you get serious and high quality backlinks?
Now that it has been made clear that only backlinks from reputable and reputable sources have an impact on your own ranking, the question arises of how to get such links.
First of all, it is important that the content of your own website also offers visitors added value. The better the content, the more links will be naturally placed. Experts speak of organic link building here. In order to accelerate the link building and make it more efficient, it is advisable to link the backlink building to a professional link building agency to outsource. This usually not only has more experience in the area of ​​search engine optimization and link building, but also has access to all important SEO toolswhich websites can rate similarly to what Google does.
Link building by experts only
But even if there are now many good SEO tools, the whole numbers and data that these programs deliver via URLs, subdomains, keywords and link profiles have to be interpreted correctly. In order to really be able to assess whether a link is legitimate or worthless, you need an SEO expert. There are just too many factors that go into the final evaluation.
It is therefore recommended that targeted backlink building is only carried out by agencies or people who are familiar with the matter. The risk of putting on wrong links, which in the end even harms your own website, is simply too great.


Reference-www.forschung-und-wissen.de