eCommerce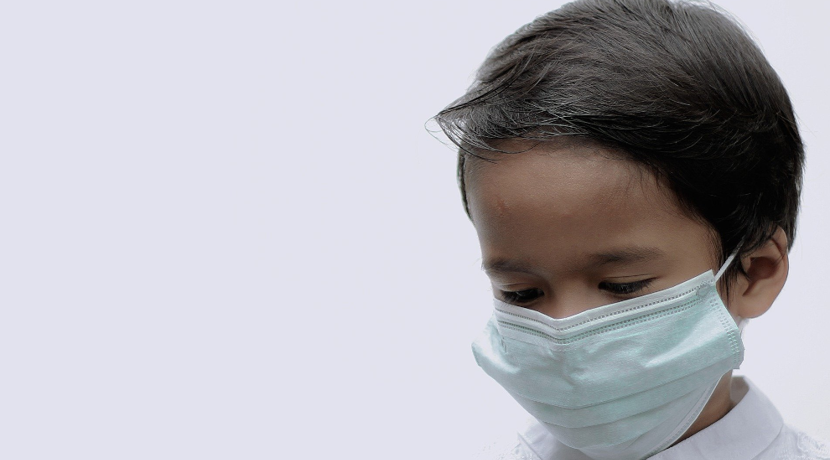 EMA recommends Biontech's Covid-19 vaccination for children
Robert Klatt
The European Medicines Agency recommends vaccinating children between the ages of five and eleven with the Covid-19 vaccine from Biontech. A clinical study has confirmed the effectiveness and safety of the vaccination. In Germany, vaccinations could start on December 24th.
Amsterdam, Netherlands). the European Medicines Agency (EMA) today recommended approval of Biontech / Pfizer's vaccine to protect against SARS-CoV-2 for children ages five to eleven. Comirnaty (formerly BNT162b2) would be the first vaccine to be approved in the European Union (EU) for children under the age of twelve. A recommendation from the Standing Vaccination Commission at the Robert Koch Institute (STIKO) is still pending.
The responsible experts made this recommendation on the basis of an approximately two-month analysis of the risks and effectiveness of the vaccine in this age group. A phase II / III clinical trial, which was carried out in the The New England Journal of Medicine was published confirms the effectiveness and safety of the vaccine. The children received a dose of 10 micrograms as part of the study. 30 micrograms of the vaccine are given to children twelve years and older and adults.
Approval of the EU Commission required
Before the first children can be vaccinated, the EU Commission has to give its official approval. But this is only a matter of form. According to the Federal Minister of Health Jens Spahn (CDU), 2.4 million doses of the Biontech / Pfizer vaccine will be available in Germany as of December 20 in the dose required for children.
The STIKO intends to make the recommendation to vaccinate children between the ages of five and eleven by the end of 2021 at the latest. "Our goal is to have this recommendation ready by the end of December, if possible by the start of delivery of the children's vaccine to the federal states," explains STIKO chairman Thomas Mertens.
The New England Journal of Medicine, doi: 10.1056/NEJMoa2116298


Reference-www.forschung-und-wissen.de