eCommerce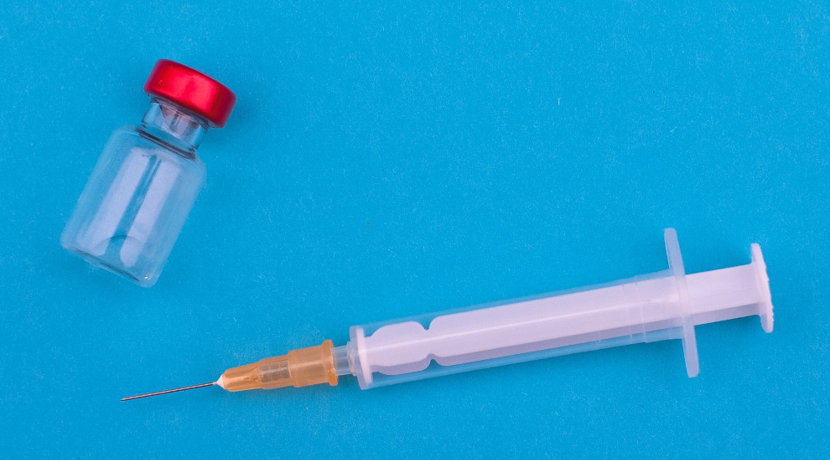 Covid-19 infection risk increases already 90 days after the 2nd vaccination dose
Comirnaty from BioNTech / Pfizer
Robert Klatt
According to a study with 80,000 subjects, the risk of Covid 19 infection increases sharply just three months after the second dose of vaccine.
Tel Aviv (Israel). The third wave of the Covid-19 pandemic occurred in Israel in July 2021, although the vaccination campaign to protect the population began in December 2020 and although the country had one of the highest vaccination rates in the world. The high number of vaccination breakthroughs was particularly noticeable in the third wave. Scientists at the health insurer Leumit Health Services have therefore examined how long the protective effect of the vaccinations lasts.
They analyzed according to their publication in the specialist magazine The BMJ plus health data from 80,057 adults with an average age of 44 years who had a PRC test carried out at least three weeks after their second vaccination with Comirnaty vaccine (formerly BNT162b2) from BioNTech / Pfizer.
Vaccine breakthroughs increase over time
They found that the number of positive PCR tests that could be used to detect vaccine breakthrough increased over time. 21 to 89 days after the second vaccination, 1.3 percent of the subjects were positive. After 90 to 119 days it was 2.4 percent and after 120 to 149 days 4.6 percent. In the period from 150 to 179 days, vaccination breakthroughs occurred in 10.3 percent and then in 15.5 percent of the test subjects.
Risk of infection determined
On the basis of the positive tests, Ariel Israel's team has determined the increase in the risk of infection. Compared to the first three months after the second vaccination dose, the risk increases by 2.37 times after 90 to 119 days. After 120 to 149 days, the risk of infection increases to 2.66, after 150 to 179 days to 2.82 and then to 2.82.
According to the scientists, it is likely that the risk of infection increases similarly over time with the Moderna mRNA vaccine and the vector vaccines. The authors explain, however, that their study makes no statement about the severity of the disease, but only examined the risk of infection.
The BMJ, doi: 10.1136/bmj-2021-067873


Reference-www.forschung-und-wissen.de